Fotografiske workshops for unge // Photographic Workshops for Young Adults
*English version below
*Images from The Independent AIR's workshops held in collaboration with Silkeborg and Herning Youth Schools with support from the Danish Arts Foundation.
The Independent AIR's Fotografiske workshops
I samarbejde med ungdomsskoler og andre institutioner afholder The Independent AIR løbende fotografiske workshops for unge i både Danmark og udlandet.
Vores workshops tager udgangspunkt i tanken om at billedsproget kan noget andet end det talte eller skrevne sprog og plads til drømme, erkendelse og anerkendelse af følelser og tilstande som ellers ikke er plads til eller ord for. Som ung er man i et grænseland hvor følelser og krop ændrer sig voldsomt, hvor man skal identificere sig i verden på en ny måde, på vej til at blive voksen. Særligt hvis der er forhold i tilværelsen som er svære at håndtere eller man har manglende selvværd og f.eks. ikke er boglig stærk, kan det fotografiske billedsprog gøre en forskel. Her kan billedsproget og verden set gennem kameraet åbne for fortællinger som ikke ellers ville blive fortalt, og som kan hjælpe den unge på vej.
Kameraet og det fotografiske billedsprog kan også åbne for at opdage ens kreative sider, styrke den personlige udvikling og indlevelse i andre mennesker og situationer. Formålet er at give unge mennesker mulighed for aktivt at bruge fotografisk billedsprog til at fortælle deres personlige historie, og som en måde at komme tættere på dem selv og den virkelighed de lever i. Workshoppen søger at åbne for en oplevelse af kunst som nærværende, udviklende og vedkommende.
Vi tilbyder
- Fotografiske workshops for unge i alderen 14-19 år (det er ikke nødvendigt at have fotografisk erfaring).
- Undervisning af både danske og international fotografiske kunstnere.
- Professionelt print af elevernes bedste aflevering.
- Udstedelse af certifikat ved fuldført workshop.
Hver workshop tilrettelægges i samarbejde med den pågældende ungdomsskole/institution.. Da underviserne kommer udenlands fra er det kun muligt at arrangere workshops af min. 3 sammenhængende dage (f.eks. en forlænget weekend). Ved hver workshop er der altid en dansk underviser på.
Vi planlægger gerne længere workshops i skoleferierne.
Vores undervisere
Vores undervisere er fotografisk eller kunstnerisk uddannede ved akademier eller universiteter i Danmark og udlandet. Alle undervisere er selv udøvende kunstnere med fingeren på pulsen af den international kunstscene.
For yderligere information og pris skriv til info@theindependentair@gmail.com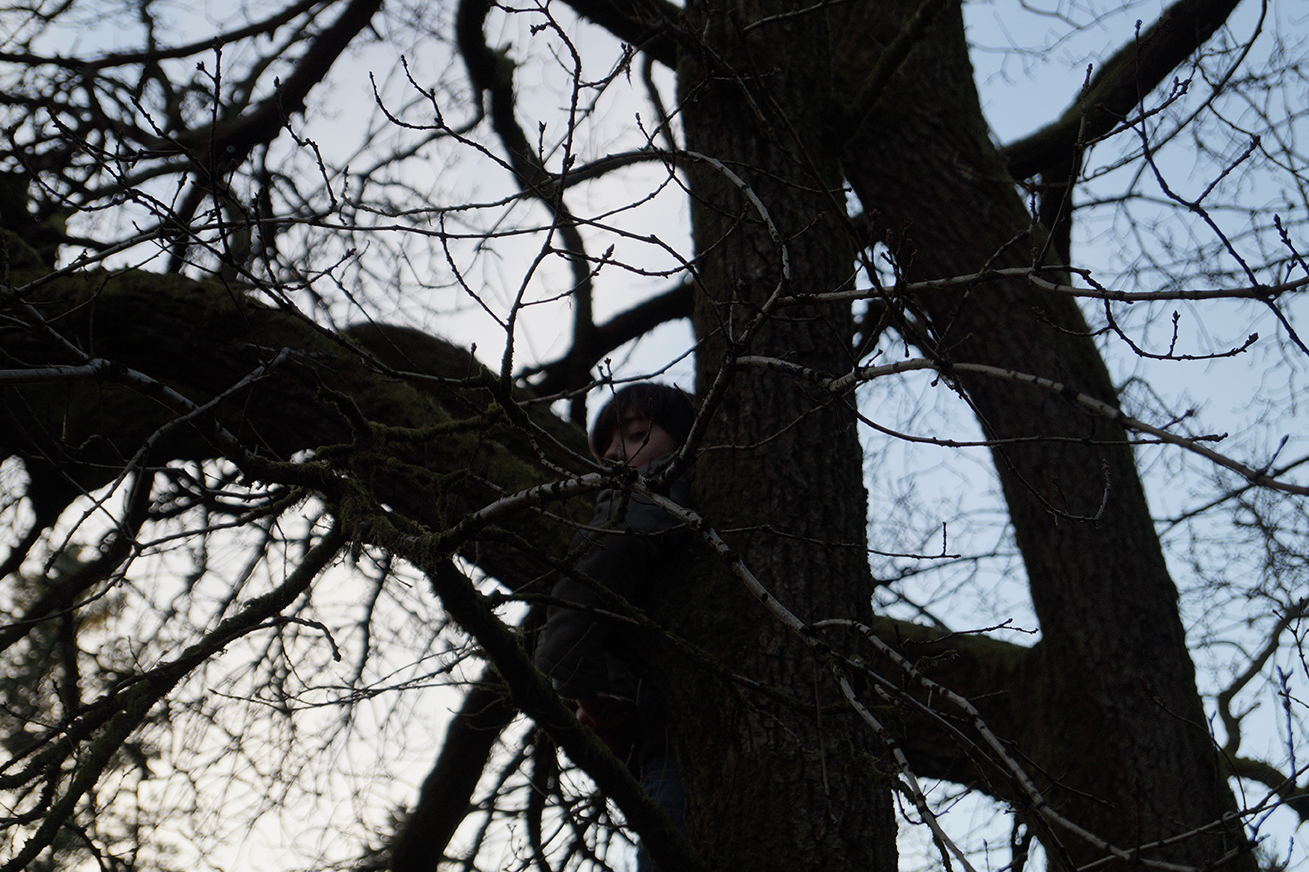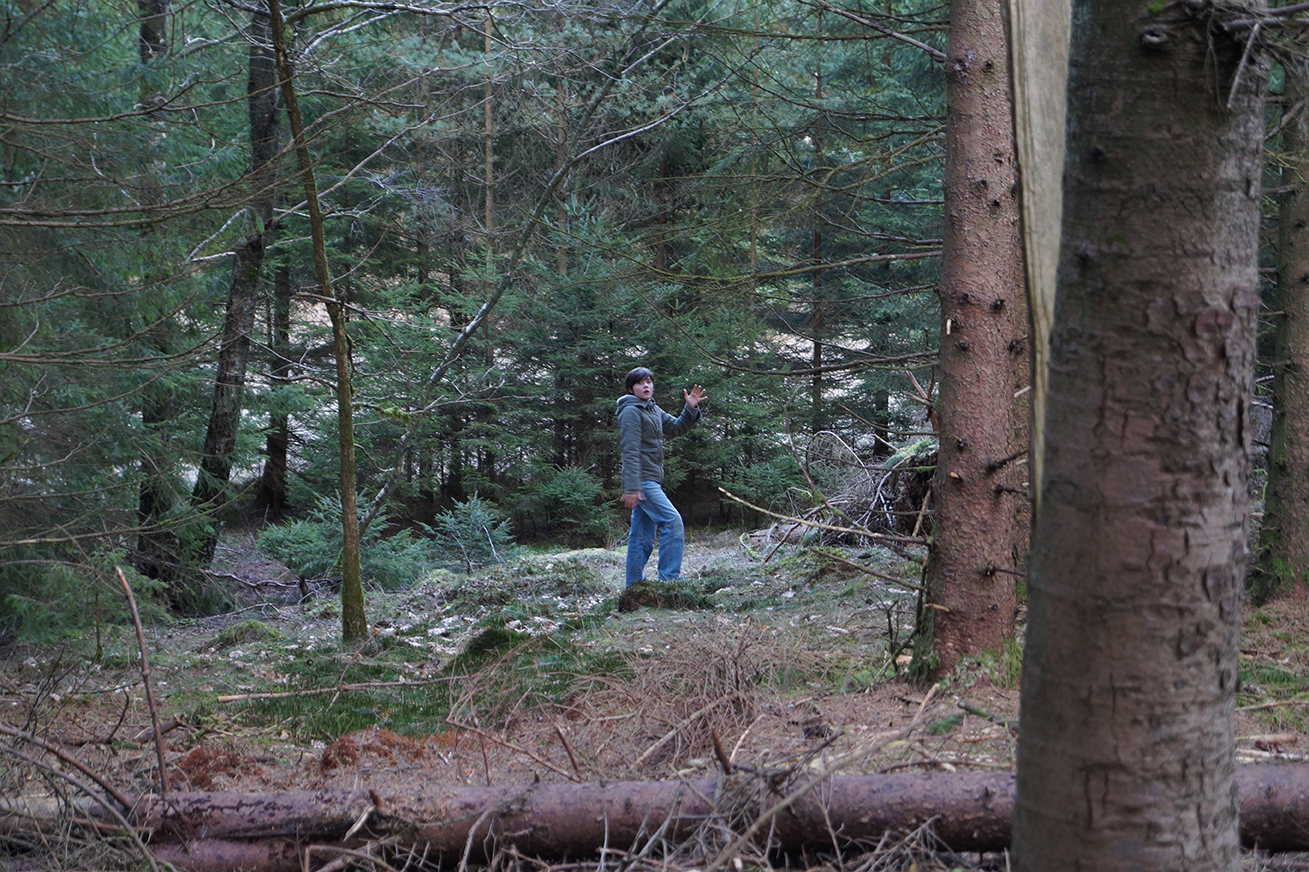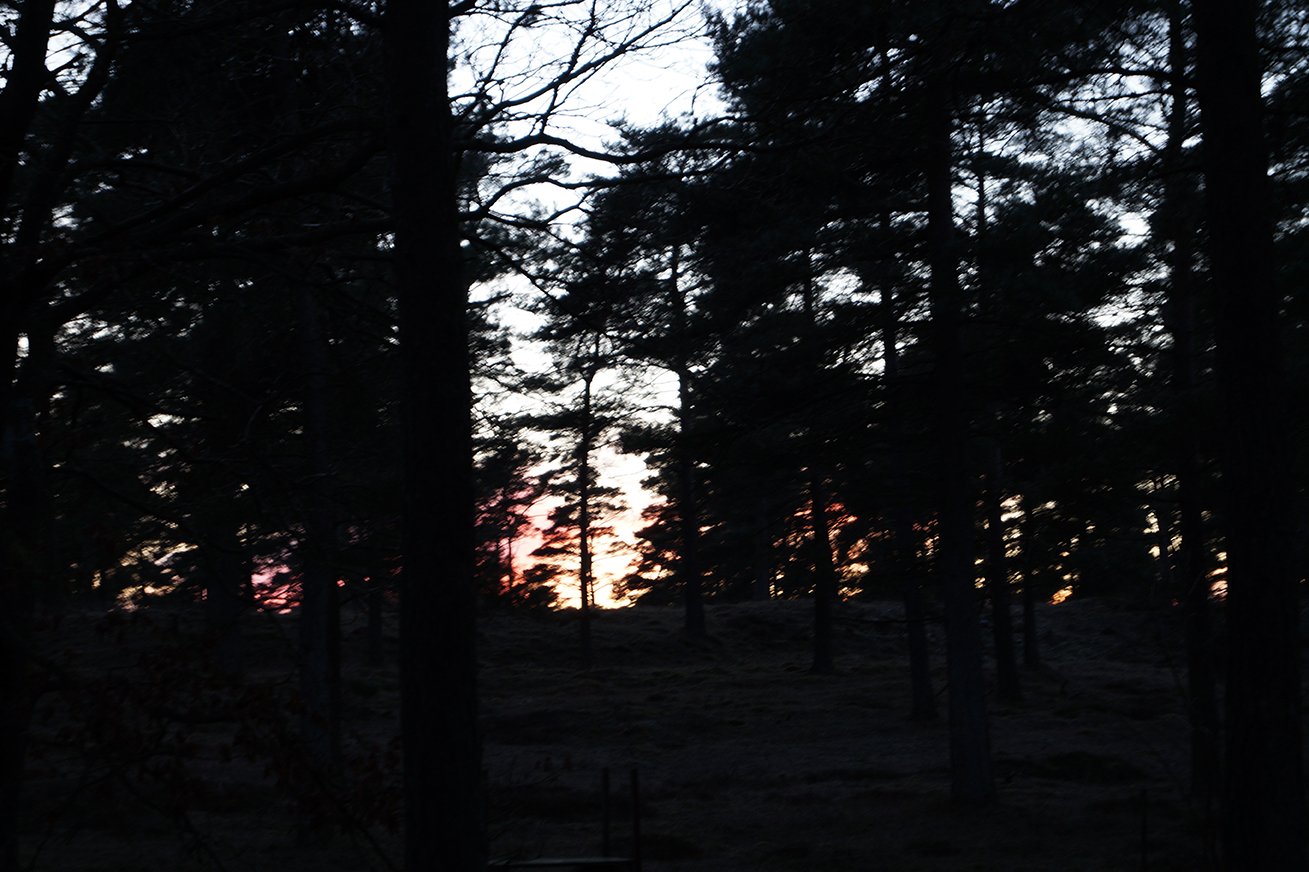 *Images by the participants at The Independent AIR's workshops held in collaboration with Herning Youth Schools with support from the Danish Arts Foundation.
The Independent AIR's photographic workshops
The Independent AIR organises photographic workshop for young people in collaboration with youth schools and other institutions. Our workshops are based on the idea that the artistic photographic language can offer something unique, different from the spoken or written language. It leaves room for dreams, recognition and acknowledgement of feelings and conditions that we might not have words for.
The camera and the image can disclose creative possibilities, complement personal development and empathy for other people and situations.
Our aim is to give young people the opportunity to actively use the artistic photographic imagery to tell their personal story, and as a way to get closer to themselves and the reality they live in. The workshop aims to engage with the experience of art as evolving and relevant.
Our teachers
Our teachers are active emerging artists with a sense of the current international photographic scene. They all have degrees from art academies or universities in Denmark and abroad as well as prior teaching experience.
 
We offer
- Photographic workshops for young people aged 14-19 years (no prior experience with photography is required).
- Teaching by both Danish and international photographic artists.
- Professional printing of the students' best images.
- Issue of certificates for completed workshop.
A workshop is usually organised in collaboration with a youth school / institution.. As the teachers come from abroad, it is only possible to organize workshops of min. 3 consecutive days (like an extended weekend). We also offer extended workshops during the school holidays.
For more information, including pricing, please write info@theindependentair.com